Our sprayer drones are mainly used in the agricultural field. It can spray liquid chemical, spread granule fertilizers. At present we have 6 axis / 4 axis and different capacity sprayer drones as per payload 10L, 20L,22L & 30L. Our drone with the functions of autonomous flight, AB point flight, obstacle avoidance and terrain following flying, real-time image transmission, cloud storage, intelligent and efficient spraying etc. One drone with extra batteries and charger can work continuously for a whole day and cover 60-150 hectares field. Aolan drones make agriculture easier, safer & more efficient.
Our company has a team of 100 pilots, and had actual spraying more than 800,000 hectares farm since 2017. We have accumulated very rich experience in UAV application solutions. Meanwhile, more than 5000 units drones have been sold to domestic and overseas market, and won high praise at home and abroad. Our company is committed to building a complete Agriculture Sprayer Drone supply chain to provide professional and efficient plant protection products. After many years development, We have reached stable production capacity and provided various OEM/ODM service, Welcome agents to join us to achieve win-win.
Aolan is more than just a distributor of industry-leading agricultural drone manufacturers; we also offer turnkey systems. We will provide you with a professional after-sales and service system if you work with us. From equipment operation to after-sales support, our operational capabilities are comprehensive. If you have an interest in the prospects and sales of agricultural drones, we welcome your cooperation.
If you are unfamiliar with agricultural drone sprayers, Aolan is an excellent place to begin.
Do you operate a productive retail or custom application company? If so, the Aolan Business Package is right for you.
Regional Retailer
Multi-Location Independent Retailer
Noxious Weed Contractors
Support for our application service contractors extends well beyond the sale of our equipment - Aolan's support and training programs are truly one of the ways we set ourselves apart, and we take this seriously. We don't just sell you equipment, we help you use it. Indeed, your success is also our success!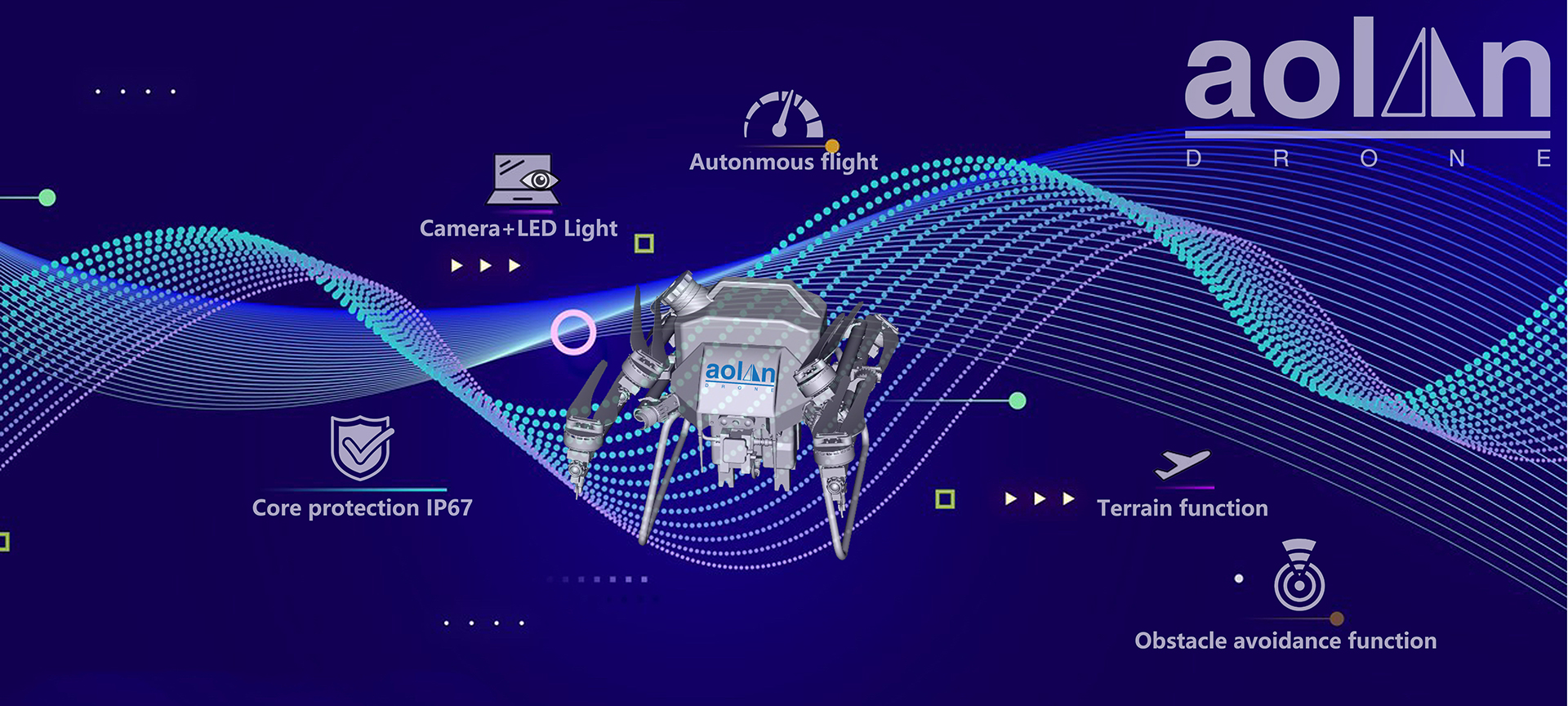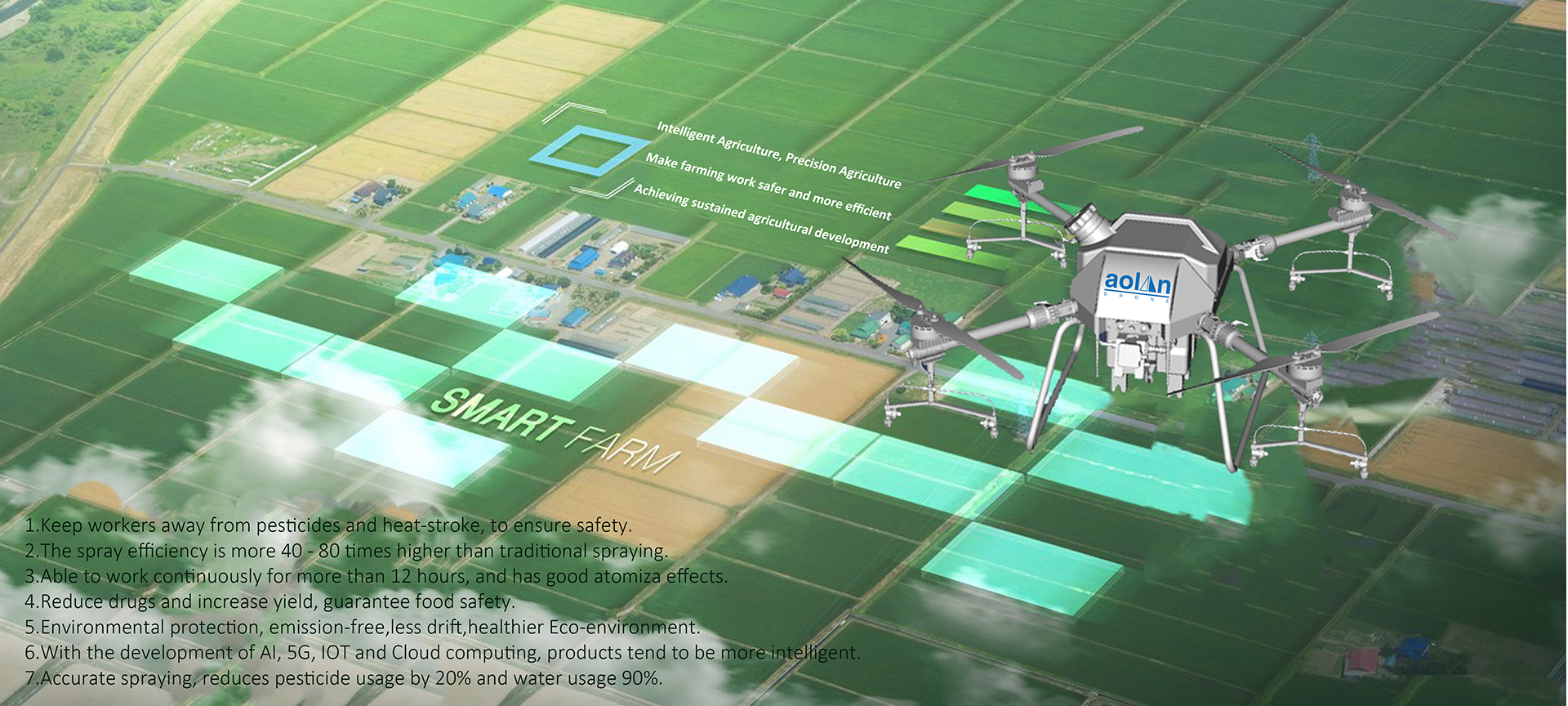 Aolan provides application service contractors, including
Product Sales Process
Product Application Process
Drone Use Tutorial
Drone Training Tutorial
UAV After-Sales Service
UAV Parts Replacement Service
Our support packages include everything necessary for the safe operation and delivery of commercial drone application services. Everything you need to fly and apply has already been taken into account, so you don't have to worry about it!
Aolan certification training is required for all application service contractors. Aolan provides single drone and swarm training courses that all meet FAA requirements for operating Aolan unmanned aerial systems for precise commercial applications.
As an Aolan Application Services Contractor, our training prepares you for pilot and operational success. Students will learn preflight and postflight operations, including mission planning and execution, as well as system assembly, transport, and calibration. You can also receive training in business, marketing, and operations in order to incorporate Aolan into your existing or new agribusiness.
Our training is designed for pilot and operational success as an Aolan Application Services Contractor. Students will learn pre-flight and post-flight operations, such as mission planning and execution; and system assembly, transport, and calibration. You can also get business, marketing and operations training on how to incorporate Aolan into your existing or new agribusiness.